"TURN BACK THE CLOCK AND FEEL 10 YEARS YOUNGER BY BUILDING A BODY
YOU FEEL CONFIDENT IN!"
"MOVE BETTER, FEEL BETTER, LIVE BETTER"
FITNESS BY ANY MEANS NECESSARY
"WE HELP HIGH PERFORMERS TRANSFORM THEIR MIND-BODY. SO THEY CAN HAVE MORE
ENERGY, FEEL BETTER, BECOME HEALTHIER, AND PERFORM AT A PEAK LEVEL."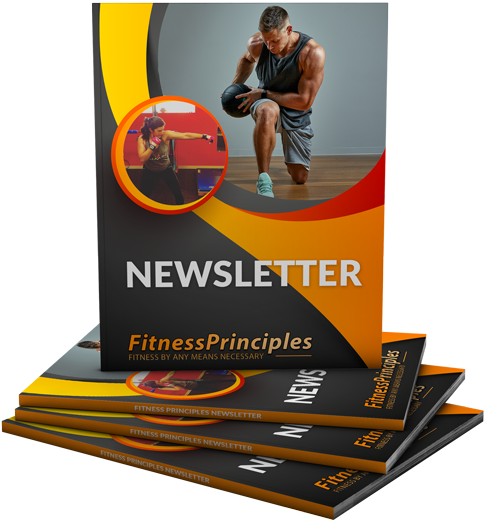 SUBSCRIBE TO OUR FREE NEWSLETTER BELOW…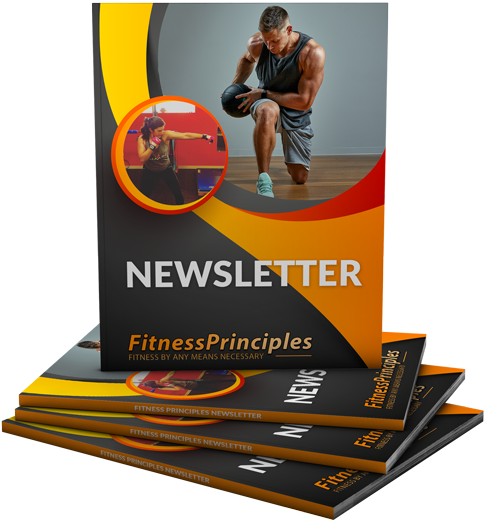 SUBSCRIBE TO OUR FREE NEWSLETTER BELOW…
IMPROVING YOUR HEALTH AND FITNESS,
IMPROVES ALL AREAS OF YOUR LIFE
Experience first hand how private coaching will help you reach
your goals faster than you ever thought possible.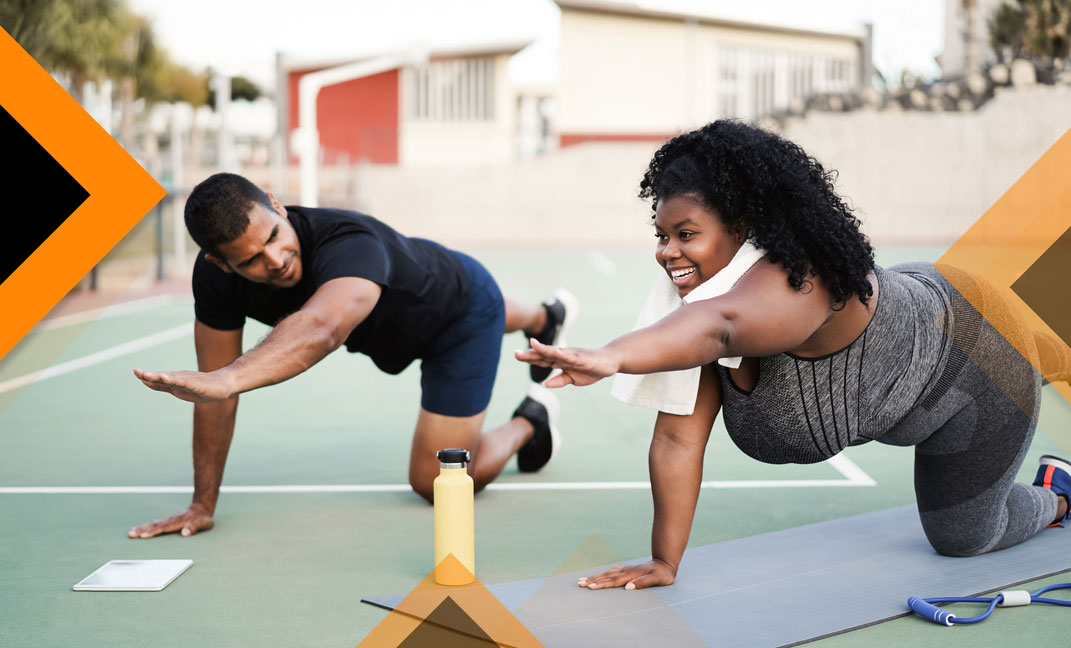 Have a specific goal in mind, rehabilitating an injury, or just want more personalized attention. Private coaching with any of the coaches at Fitness Principles is a great option. This will allow you to customize your training experience with individualized coaching and programming. Helping you reach your health and fitness goals in the fastest and safest way possible!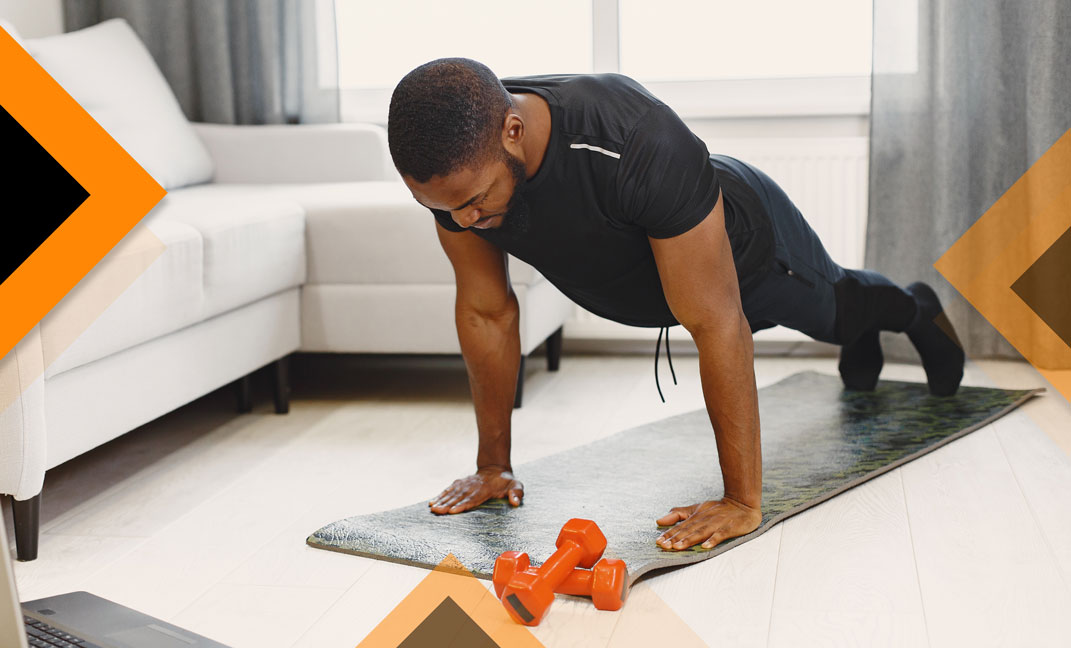 Virtual Coaching: Get great results without having to come into our facility. We'll provide you with workouts you can do on demand anytime anywhere, and we can also coach you on the video platform that you prefer in the comfort and convenience of your own home. This is like personal training but it's anywhere you need it to be.
Fitness Principles was opened by Keith McGrath in 1992 as one of the first stand-alone personal training facilities in Boston. The business was established on the premise of offering the highest quality of fitness training in an exclusive environment.  Our staying power can be attributed to a clear vision and strategy of keeping to our guiding principle; that anyone can achieve success with coaching, accountability, a personalized fitness program, and a supportive environment.  Keith McGrath's dedication to excellence and achievement are paramount to him.  
FITNESS PRINCIPLES: was established to be a vehicle for individual transformation and excellence.
OUR GOAL: to be a conduit or facilitator for individuals to elevate to their highest potential.
WE ARE COMMITTED: to provide a positive environment for all who seek improvement physically, mentally as well as, spiritually.
WE RECOGNIZE: the power of individual to effect change and contribute to the greater good of all.
WE BELIEVE: there are many paths to achieve this goal and thus we are committed to Fitness by any means necessary.