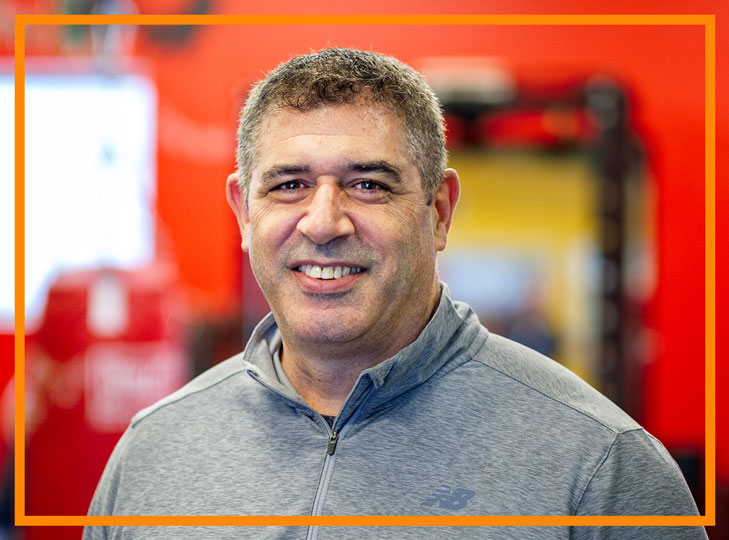 To provide a positive environment for all who seek improvement physically, mentally as well as, spiritually. There are many paths to achieve what you want thus I believe in and committed to Fitness by any means necessary.
Clients throughout the years have included professional athletes, elite amateurs, as well as novice athletes. Keith was the Personal Strength & Conditioning Coach to the First Latino 2X WBA World Heavy Weight Champion John 'The Quietman' Ruiz and the Bronze Medal Winner for Women's Olympic Weight Lifting in the Pan American Games.  Keith has played professionally as well as coached in the US, Asia, Europe and the Caribbean. Exposing him to a multitude of diverse winning philosophies and coaching modalities, making him uniquely qualified to create and implement a successful program for your individual fitness goals
Keep it simple. Stick to principles and master basic fundamentals. Don't get hurt training. If it hurts, don't do it. Train, don't drain! Be consistent, make it sustainable. Bit by bit, it's a cumulative effect!
Keith Colby brings clients over 25 years of experience within the health, wellness, fitness, and nutrition fields. Keith specializes in "natural human movement" or the improvement of basic fundamental movement patterns to create stronger, pain-free movement experiences. He has been voted one of "America's Top 100 Personal Trainers" by Men's Journal Magazine, was awarded a readers choice award for "Best Fitness Instructor" in the Newburyport Daily News, and has been featured in the Boston Herald's "Edge" section for his work as a personal trainer at Sports Club LA Boston. Keith's journey to the movement, fitness, and nutrition industries demonstrates a genuine desire to help clients achieve lasting health.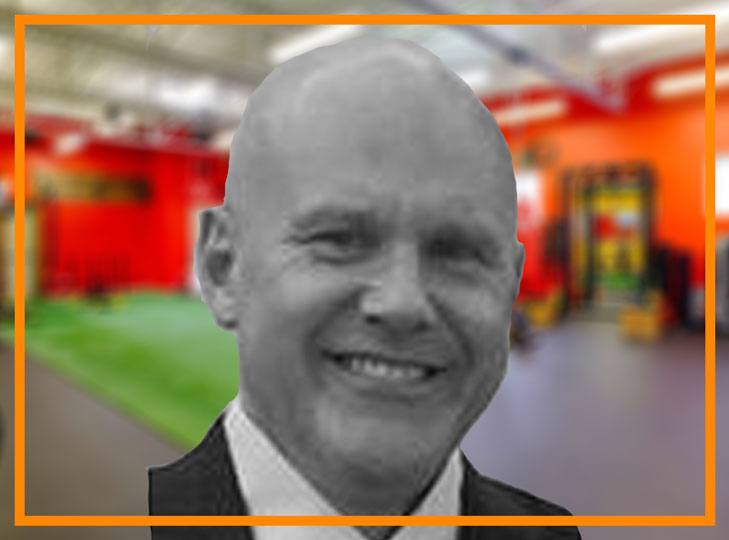 Every individual must make his or her own choices in life. However, through the powerful combination of cutting-edge information, delivered in a personally impactful manner, the inspiration to pursue healthier choices are much more readily within our grasp.
Scott Lenz is a pioneer in boutique personal training.  As Prime Architect of the world famous Plus One gym and the award winning Aldyn fitness facilities in New York City, Scott also designed the fitness facilities of the the Wynn Resorts in Las Vegas, Hawaii and Florida.  Scott will return Saturday, August 12, 2017 delivering cutting-edge body analytics.